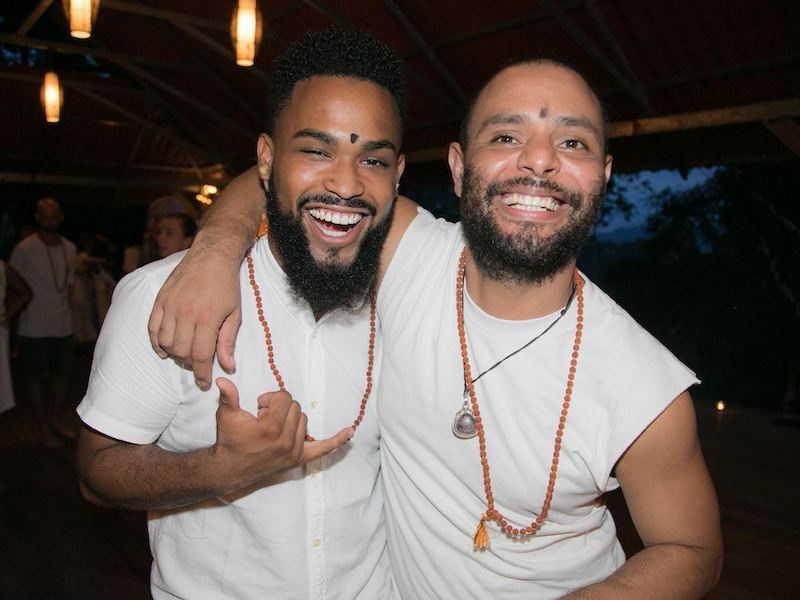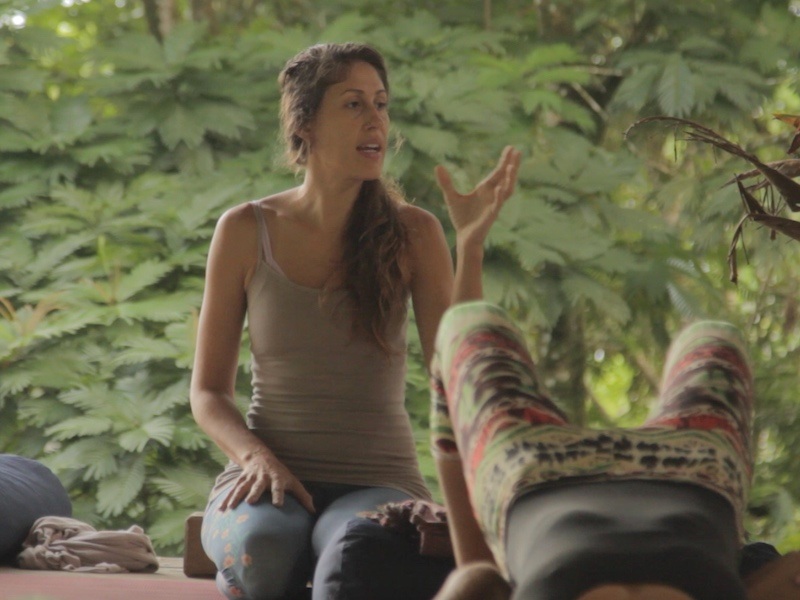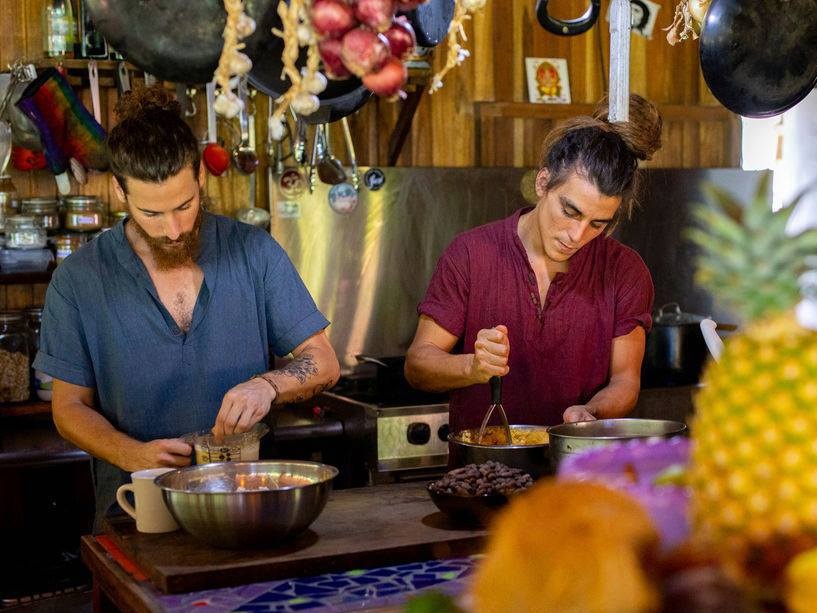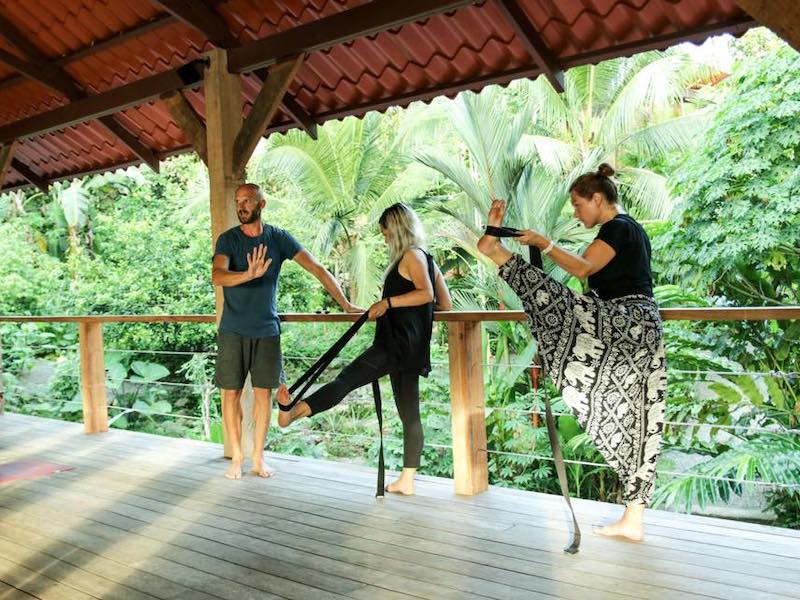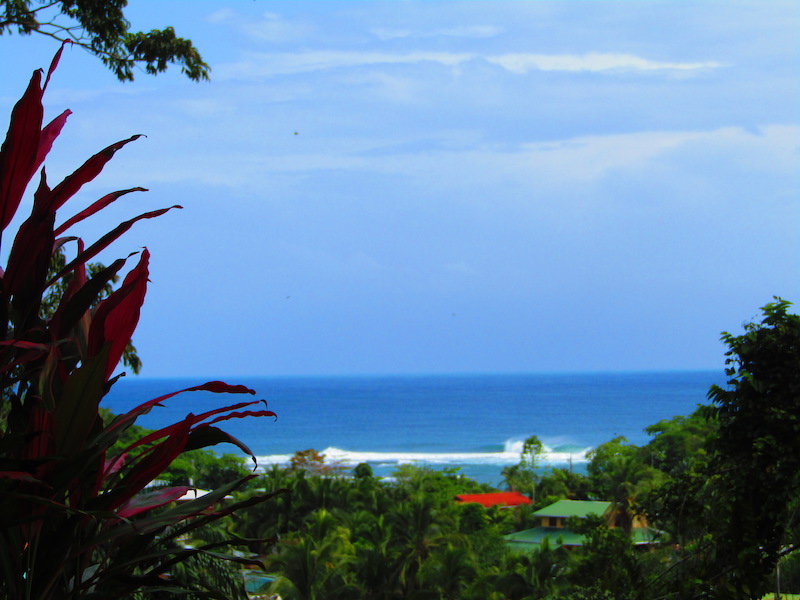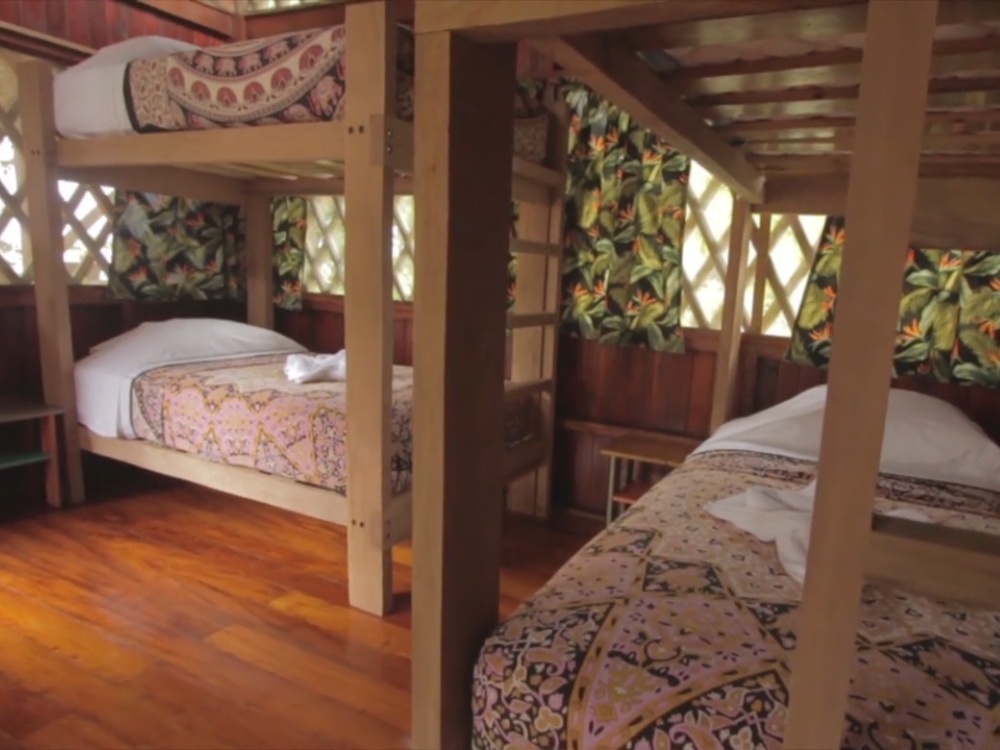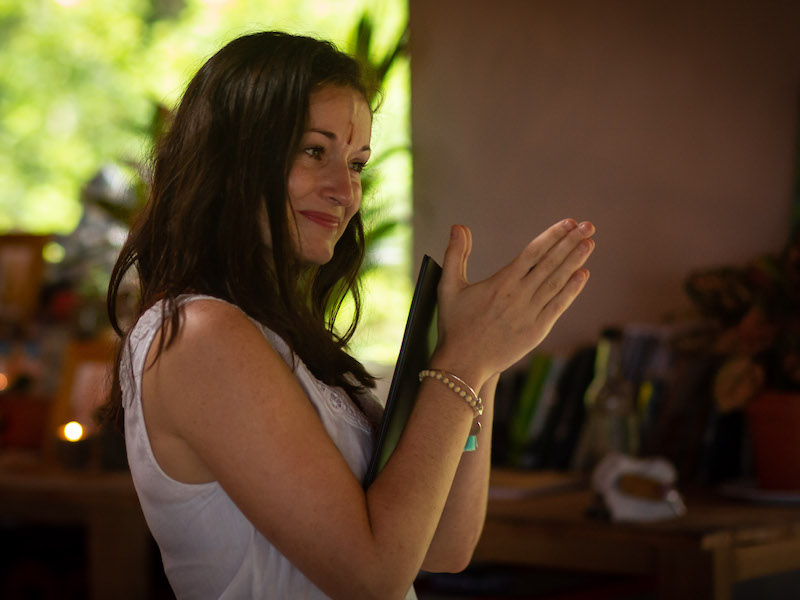 If you are ready to take on the intense and challenging work of Self-Study and reflection, if you've been called to deepen your communication skills in order to share a practice that you love, if you are dedicated to living the practice of yoga and maintaining a disciplined studentship…this might be the right program for you!
Journey deep into the heart and spirit of yoga with us in an immersive, near-to-nature experience just steps from the Caribbean Sea and snuggled into the beautiful jungle. Join the journey with us!
This program or a Yoga Alliance registered 200 hour program is a pre-requisite for students interested in enrolling in the 300 hour advanced level modules and seeking YA certification.
Learn more or sign up at: Caribe Yoga Academy