Find your voice in Costa Rica!

The WanderFreely Empowerment Retreat will offer you tools to ride the waves of life with grace and confidence while enjoying the simplistic beauty and depth of nature. Explore your inner fire and warrior energy as we flow through daily Vinyasa practices awakening the Manipura Chakra, our source of personal power.
Through these morning and evening practices, lectures and leisure activities you will discover a deeper awareness of your body and a greater appreciation of yourself and your worth, opening your energetic pathways in order to set clear intentions and accomplish your goals for the future. Come remember how precious each moment of life is when you embrace the power of presence.

The Empowerment Retreat includes...
• Six nights shared lodging at the beautiful and serene Cashew Hill Jungle Lodge.
• Daily morning and evening asana and meditation classes.
• One Clarity Breathwork session with Avani Gilbert.
• Vegetarian breakfast and lunch created with love from the on-site gardens.
• Optional bodywork (massage, Reiki, and cranial sacral).
• Guided tour of Cahuita National Park.
• Free time to explore the many beaches and activities of Puerto Viejo.
• Tools to not only cope with life's challenges, but to thrive!
Embrace the power of presence!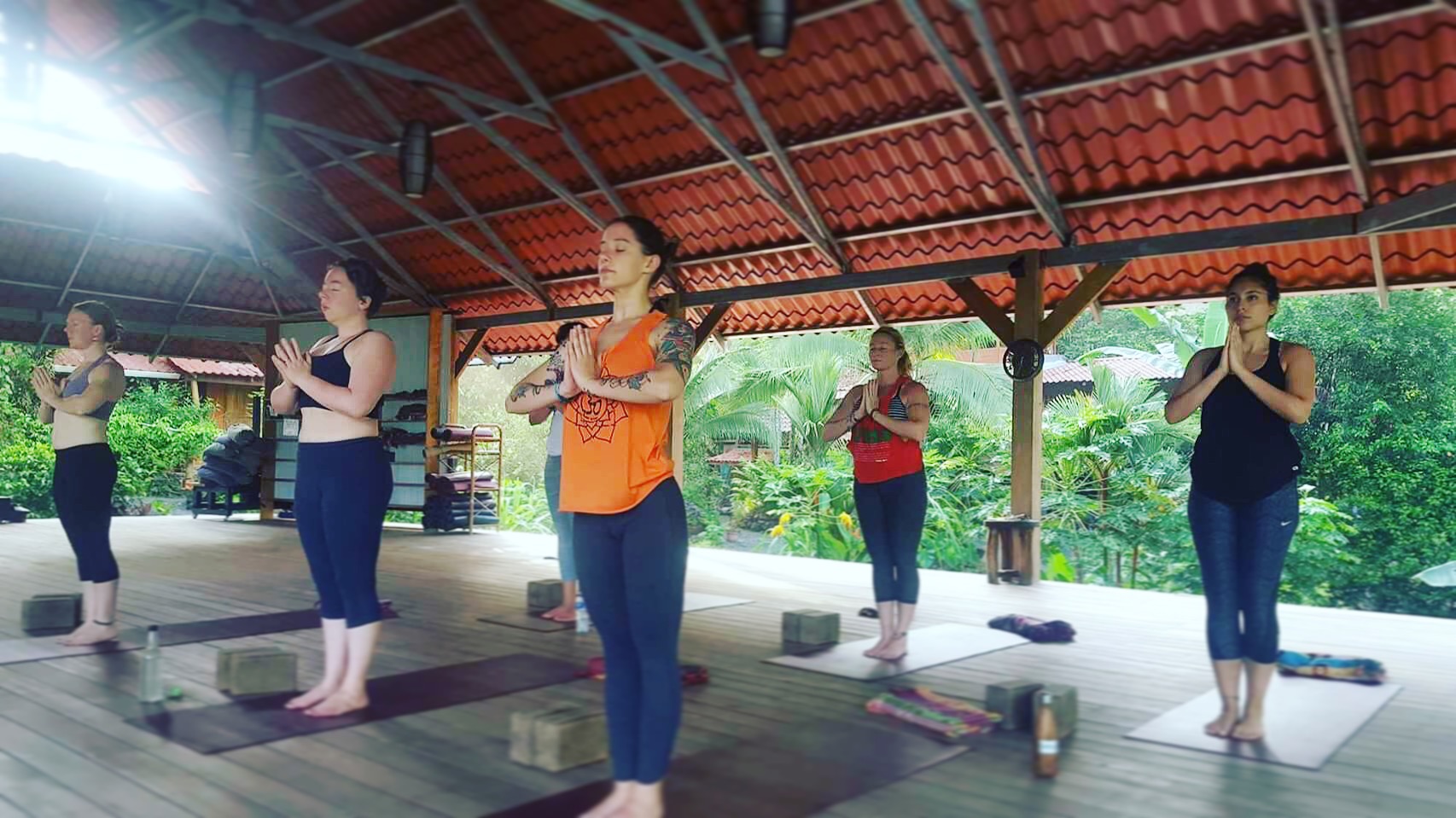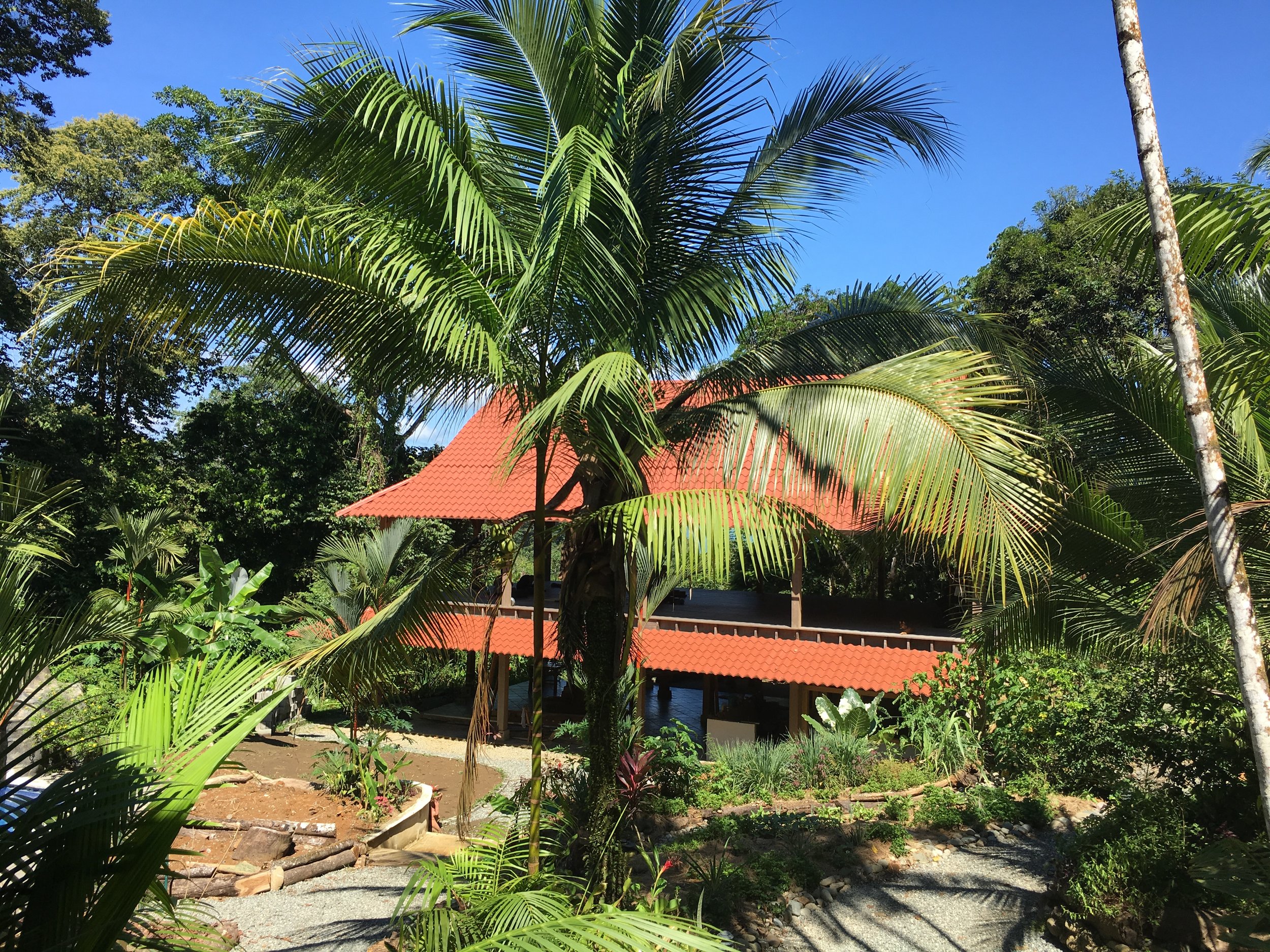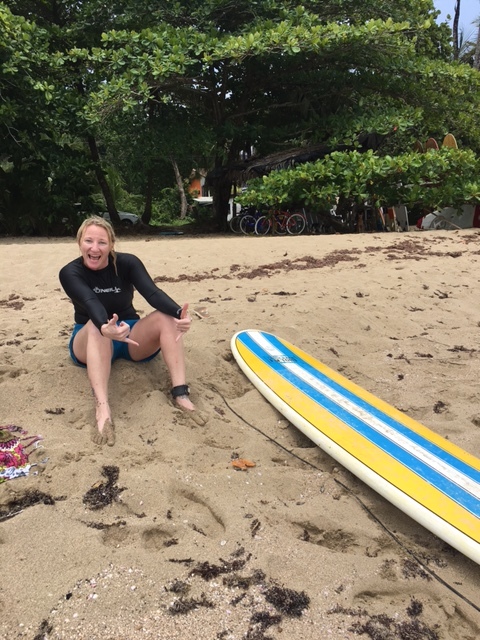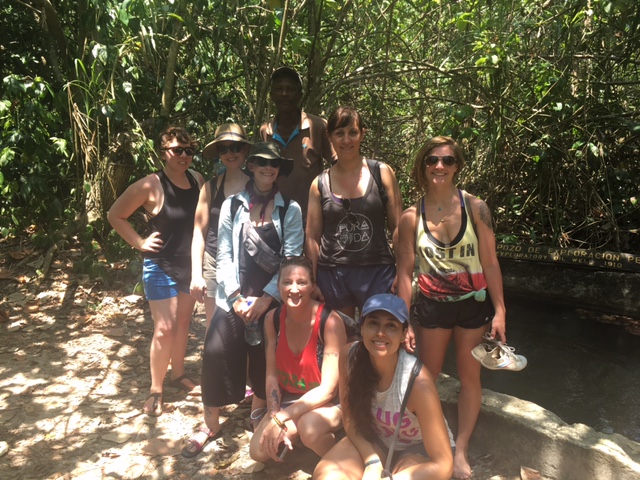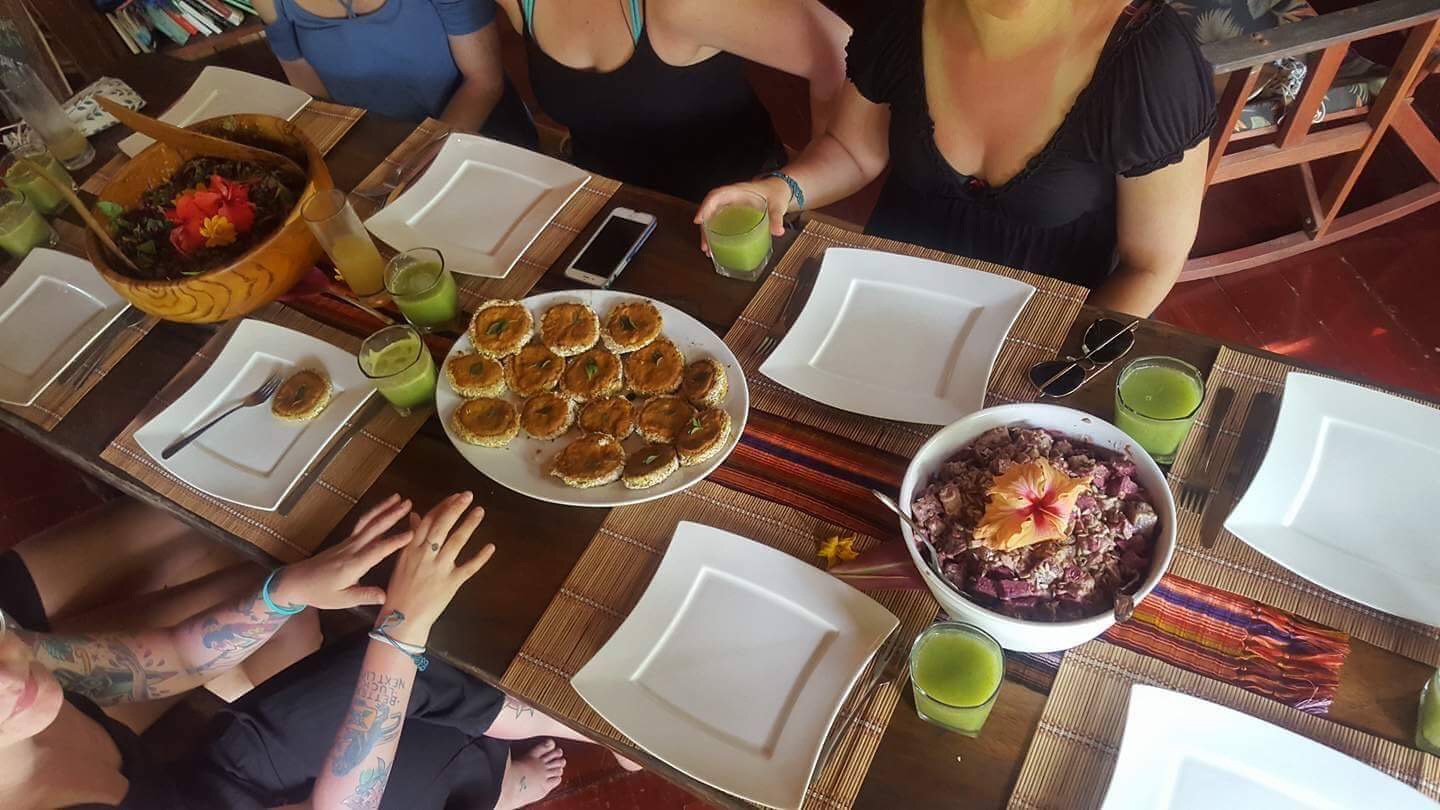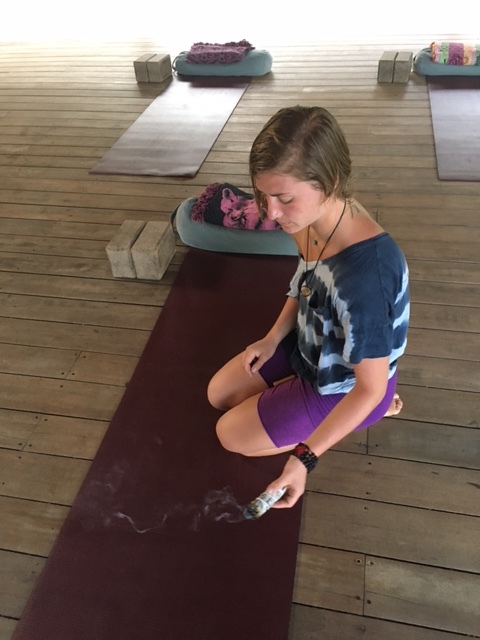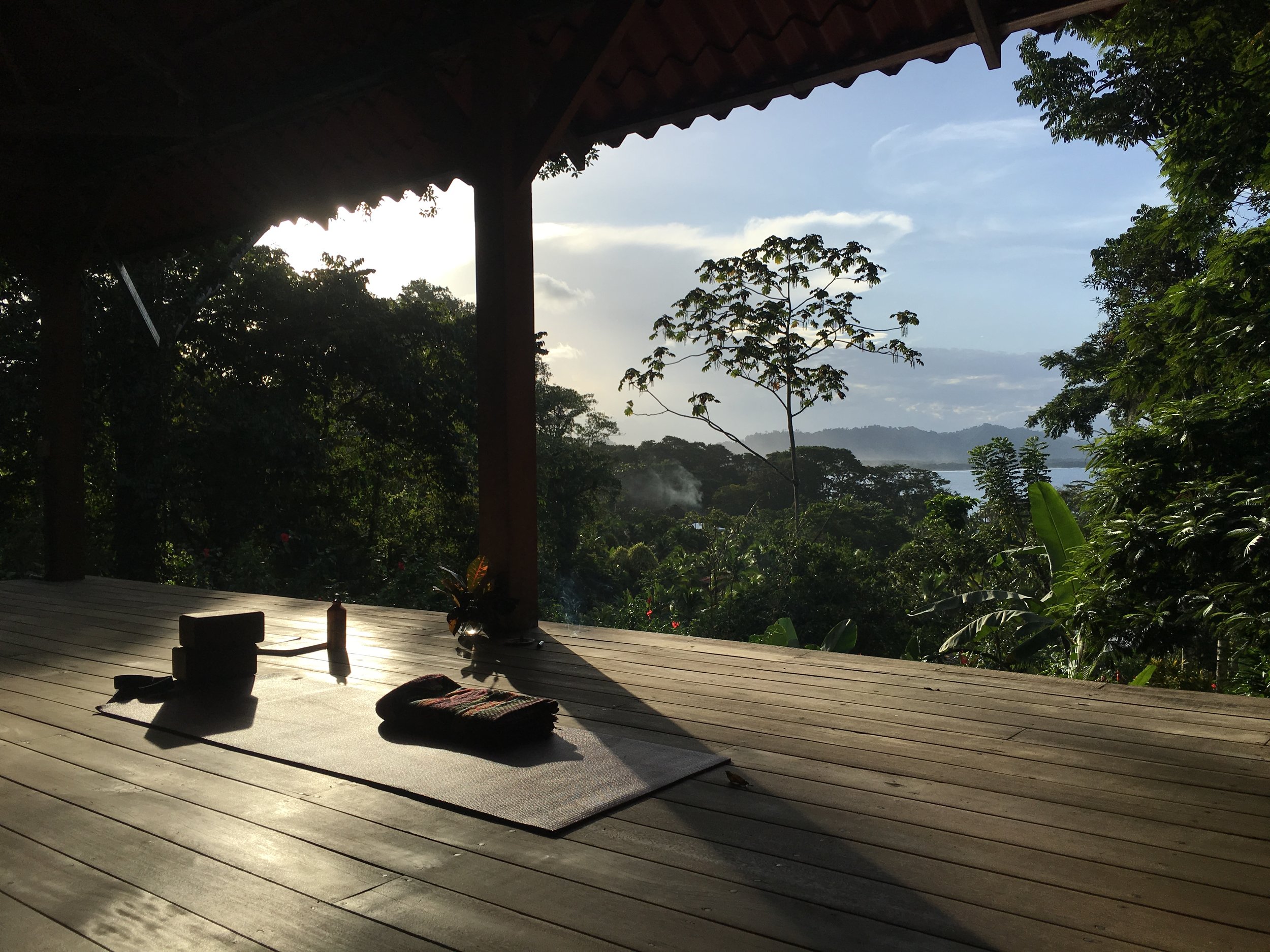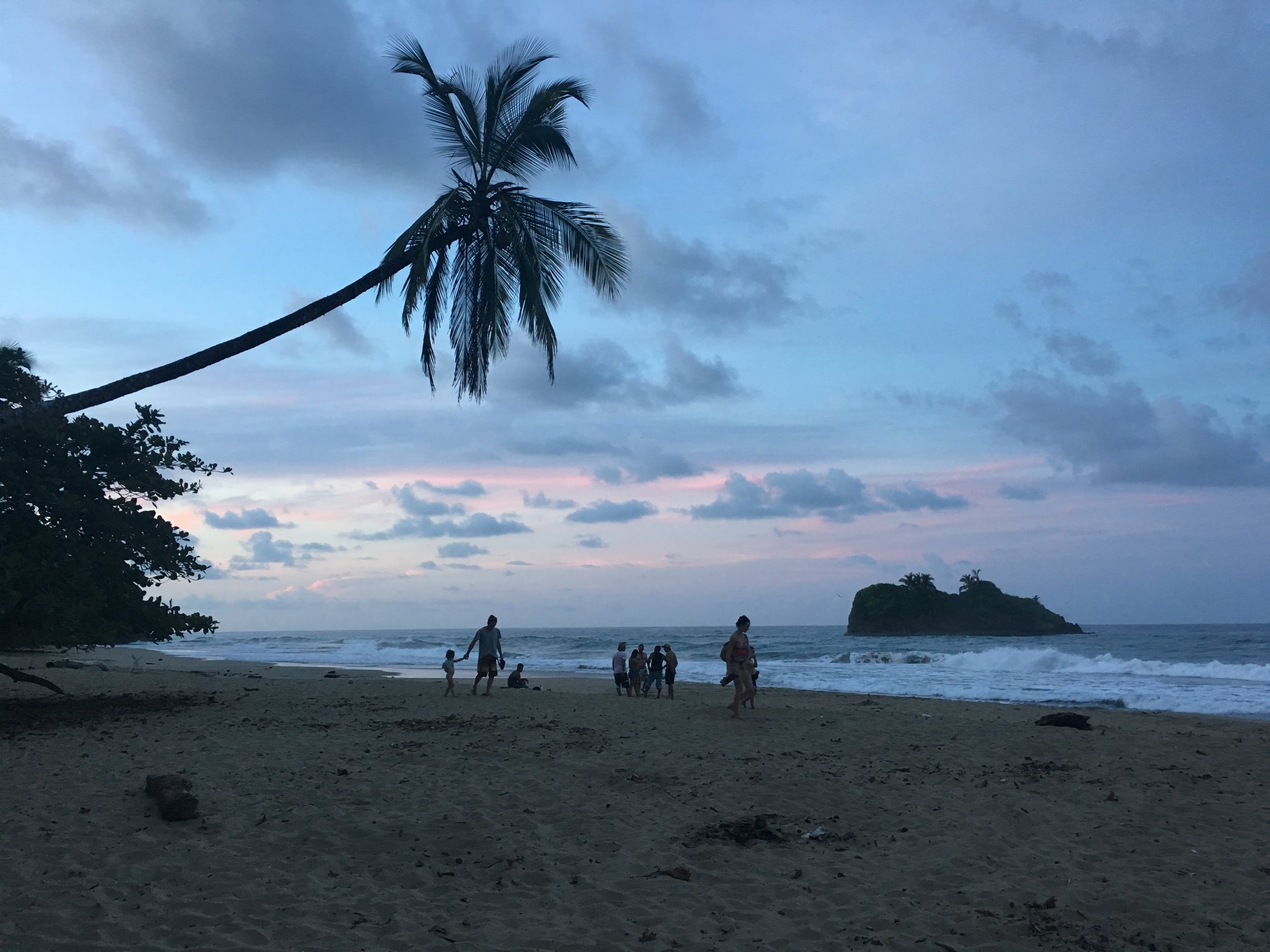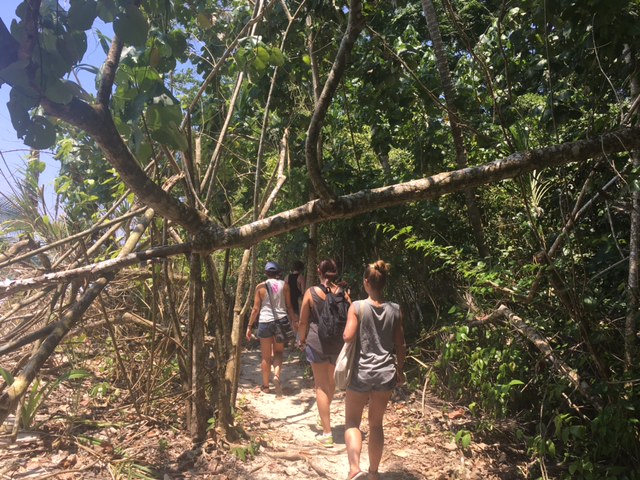 Nicole Hudson, 200hr RYT: Nicole initially became interested in yoga in 2005 for the physical benefits, but committed to a consistent practice when she noticed how it challenged her patience, humility and ability to achieve stillness of mind. She enjoys that yoga is a continuous journey that offers the necessary tools needed to navigate the waves of life. Through her practice, she continues to learn how to confront and overcome fears, let go of ego and attachments, and surrender herself to the present moment. She has seen the positive change that yoga has had in her own life, building strength both mentally and physically, in order to move through unexpected challenges. Nicole believes that we find strength and empowerment through softness and surrender and hopes to ultimately convey this message to her students. Nicole will always consider herself a student of yoga, as each day offers us new chances to learn and grow.
Nicole received her 200-hour training certification from Jai Yoga Arts, Brooklyn, New York where she studied Vinyasa Flow with a focus on alignment, breathing techniques, yoga philosophy, hands on adjustments, and meditation. Since then, Nicole has reevaluated her life; leaving her corporate job after eight years to focus on furthering her yoga education, teaching, and starting her company, WanderFreely. She continues to expand her knowledge of yoga by taking classes and workshops with teachers such as Kathryn Budig, Seane Corn, Avani Gilbert, Noah Mazé, and Shiva Rea. Beginning in January 2017 with the Karma Yoga Leadership Intensive: A One Degree Revolution, Nicole will start her training with Coby Kozlowski towards her Lahari 300hr teacher training.
Lauren Slivosky, 200hr RYT: Yoga arrived in my life during high school. Although a dancer since a young age my flexibility and range of motion was less than desirable for someone in my field, so I was hopeful that yoga would change this. Heated Power Yoga became my class of choice and I was hooked immediately. It was the first time I felt I could work in connection with my body without the pressure of looking a certain way in each pose. As my study and pursuit in contemporary dance continued, my yoga practice sat in my back pocket, acting as a grounding stone when anxiety, pressure, and ego flared up in my body and mind. The philosophy and meditation behind yoga's physical postures held my interest for the first couple years during my practice, but it wasn't until I moved to New York that I decided to learn more and expand its role in my life wholeheartedly.
Upon a recommendation from a friend I continued my studies formally at Sonic Yoga in New York City. During my 200-hour teacher-training I dove into the philosophy surrounding the practice and gained a strong understanding of the asanas anatomically, energetically and emotionally. My training and understanding is physically rooted in Vinyasa yoga and my meditation practice continues to grow and develop everyday through Buddhist teachings, Kundalini practices, and personal experiences manifested into my own form of mindfulness. We are changing every moment of everyday and in some ways it's out of our control. Yoga inspires me because no matter the time or the place it can be used to find stability, surrender, and light in each moment of our lives. Movement continues to guide my expression, communication, and connection towards transcendence in this world and my depth of knowledge in leading a yogic life only continues to grow. As I allow myself to follow an authentic path of living, learning, sharing and ultimately loving, I will do all I can to help others find the same.